Experience - hémisphère gauche
The combination of the black body and section with the gold trim gives this pen a dignified appearance that, with its slim body, is matched with its comfort of use..
[ ENGLISH ]
Tadam !
A Sundial displaying the time inside its shadow, with actual digits ! There is a tiny bit of magic inside...
Once registered, you can begin the online training, pause it, and continue it at a later time. But we bet that you won't resist completing it all at once!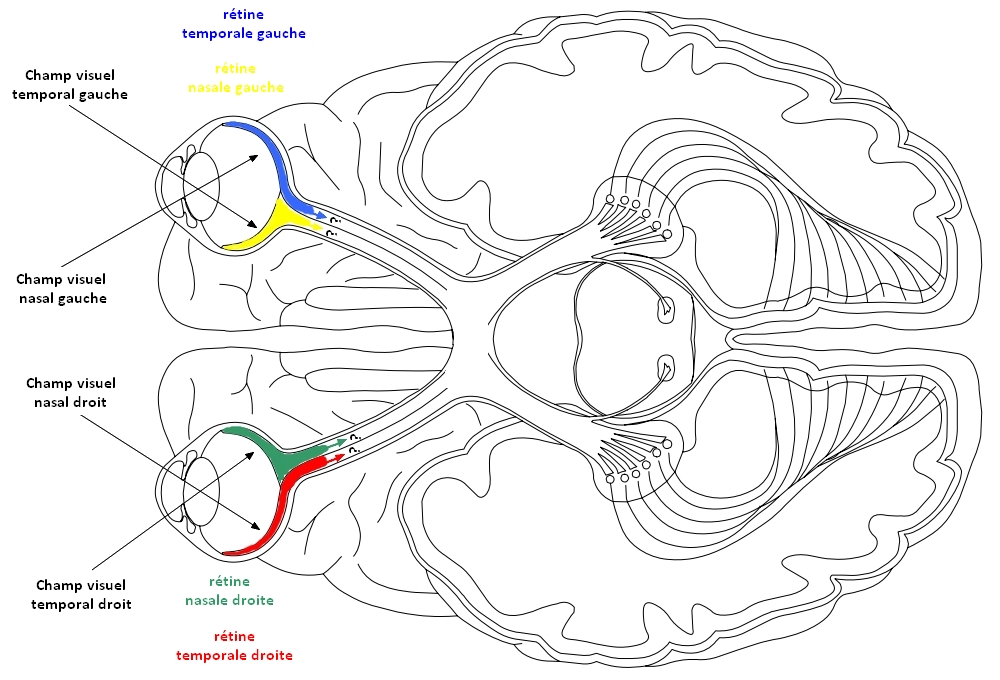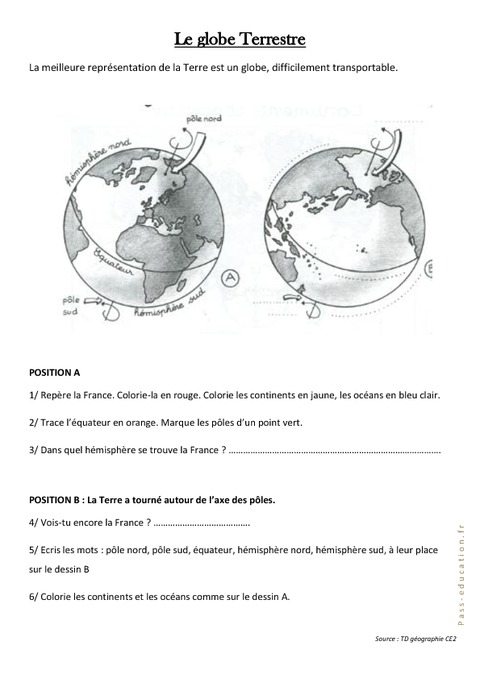 rd.ecukes.info
gi.ecukes.info